Dispensary Green is a medical cannabis pharmacy that dispatches across the UK using a dedicated licensed courier. (England, Scotland, Wales, and the Highlands).
Dispensary Green is the leading medical cannabis pharmacy in the UK.
The pharmacy has been in operation since 2019 and has dispatched more than 50, 000 items.
Dispensary Green carries an unrivalled product range to ensure the needs of its patients are met.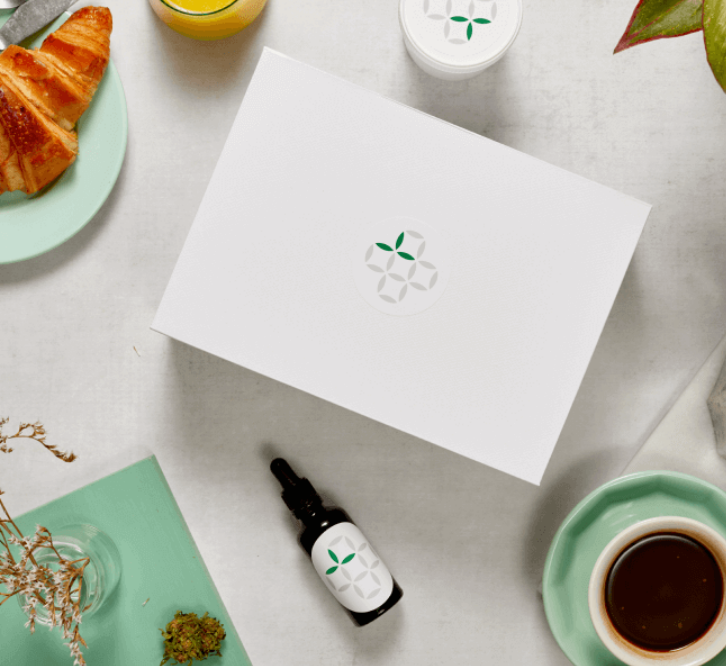 Registered address:
Eprescriptions Ltd t/a Dispensary Green
Unit 3, Sherwood Energy Village, Newton Hill, New Ollerton
NG22 9FD
Superintendent pharmacist:
Mehraan Sattar
GPHC Number: 2211738