How can we help?
Complete the form below to raise a ticket – usually responds within 1 hour.
–
Opening Hours
Monday – Friday: 09:00 – 17:00 (Excluding bank holidays)
Complaints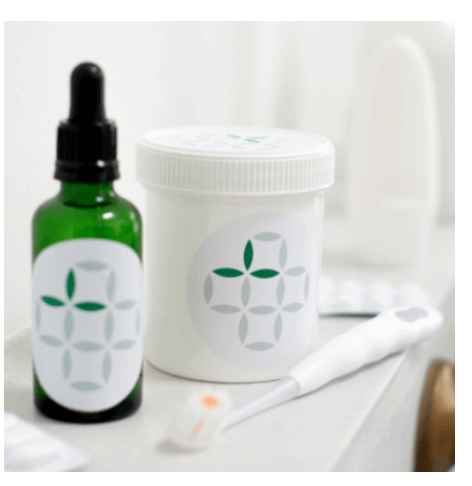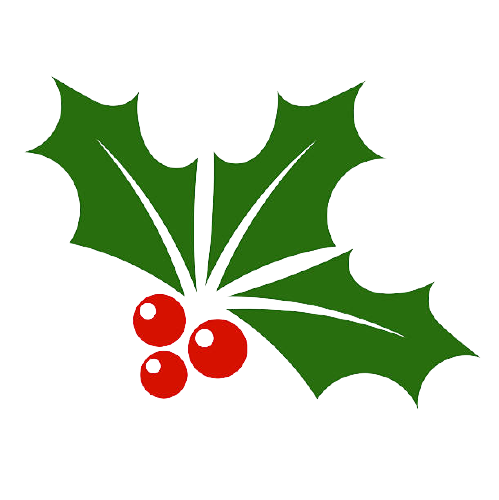 Christmas Opening times
23 December – open
24 December – closed except for urgent enquiries
25-28th December – closed
29 Dec – open and dispatching but with no guaranteed delivery dates. For UK patients, delivery is likely to be 6th January onwards. For Channel islands pleas expect delivery from 8th January onwards.
30 Dec – open and as above
31 Dec – closed except for urgent enquiries
04 Jan 2022 – Open as normal
We are open Monday – Friday 9am – 5pm (excluding national holidays)
For all enquiries please contact us using the form below or call 020 8194 6638
Registered address:
Eprescriptions Ltd t/a Dispensary Green
Unit 3, Sherwood Energy Village, Newton Hill, New Ollerton
NG22 9FD
Superintendent pharmacist:
Mehraan Sattar
GPHC Number: 2211738