✅ All services available
Bank holiday update – The Queen's Jubilee is fast approaching. To ensure patients have medicine supply over the extended bank holiday, we recommend requesting prescriptions from your clinic as per the following deadlines:
– Channel Islands: Thursday 19th May
– UK: 24th May
Prescriptions received long after this date are not likely to be dispensed and shipped in time for the bank holiday.
The last shipping date will be Tuesday 31st May as our courier will not be delivering during the bank holiday.
How can we help?
Complete the form below to raise a ticket – usually responds within 1 hour.
–
Opening Hours
Monday – Friday: 09:00 – 17:00 (Excluding bank holidays)
Telephone
0208 194 6638
Complaints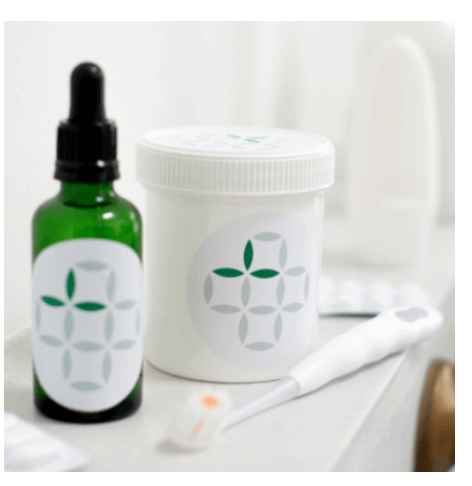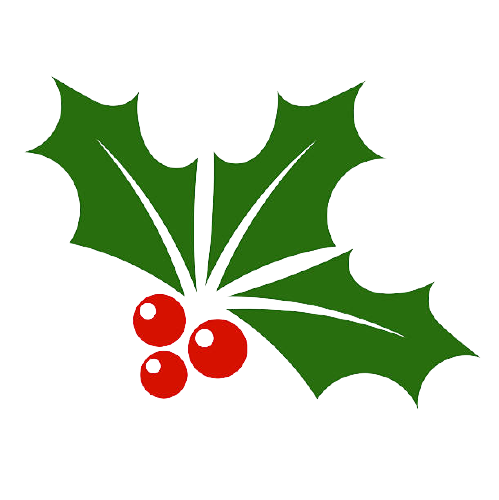 Christmas Opening times
23 December – open
24 December – closed except for urgent enquiries
25-28th December – closed
29 Dec – open and dispatching but with no guaranteed delivery dates. For UK patients, delivery is likely to be 6th January onwards. For Channel islands pleas expect delivery from 8th January onwards.
30 Dec – open and as above
31 Dec – closed except for urgent enquiries
04 Jan 2022 – Open as normal
We are open Monday – Friday 9am – 5pm (excluding national holidays)
For all enquiries please contact us using the form below or call 020 8194 6638